Lada Ekrtová na UCI Para-cycling World Cup
Lada se v minulém týdnu zúčastnila závodu UCI Para-cycling World Cup v belgickém Oostende. Postavila se na start časovky a hromadného závodu a na obou distancích skončila na pěkném 7. místě. A její dojmy?
"Ve středu 18 května jsem se přesunula do belgického Oostende, kde byla letošní druhá zastávka UCI Para-cycling World Cup. Čtvrtek byl ve znamení mé klasifikace, kde komise hodnotí míru handicapu závodníka pro následné zařazení do dané skupiny. V mém případě šlo jen o potvrzení kategorie T2, ve které jezdím již dvě poslední sezóny. Odpoledne se připravená trať uzavřela pro oficiální trénink a ukázalo se, že záludné nebudou jen pravoúhlé zatáčky v sekci po startu, ale hlavně opravdu silný vítr od moře, protože Oostende je město na pobřeží s obřími plážemi", uvedla Lada.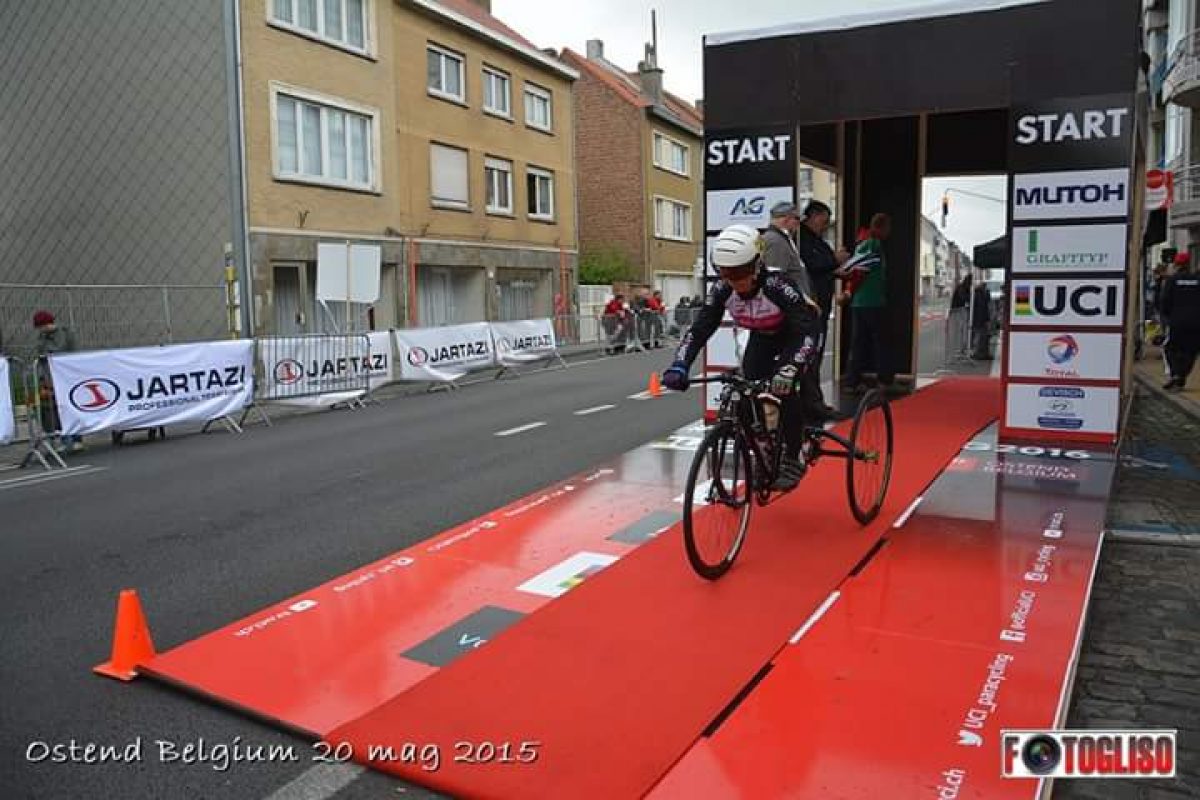 "V pátek na mě čekal 15km dlouhá časovka, která se mi moc nepovedla, v městských zatáčkách jsem si nebyla příliš jistá na podivném povrchu z malých oblázků a pak na otevřené silnici mě téměř zastavoval protivítr. Nakonec z toho bylo 7. místo s poměrně velkou ztrátou na Australanku Carol Cook, která je současnou mistryní světa a paralympijskou vítězkou z Londýna. Sobotní hromadný závod opět čekal nemilosrdný vichr a tak můj hlavní úkol byl nezůstat na něm sama a udržet se výkonnostně nejbližší soupeřky, kterou je Lisette De Heide z Holandska. To se mi nakonec podařilo a celý závod jsme odjely společně, když jsem pak v závěru prohrála ve spurtu a ztratila 8s na šesté místo, takže nakonec to byl double sedmého místa z časovky", dodala Lada.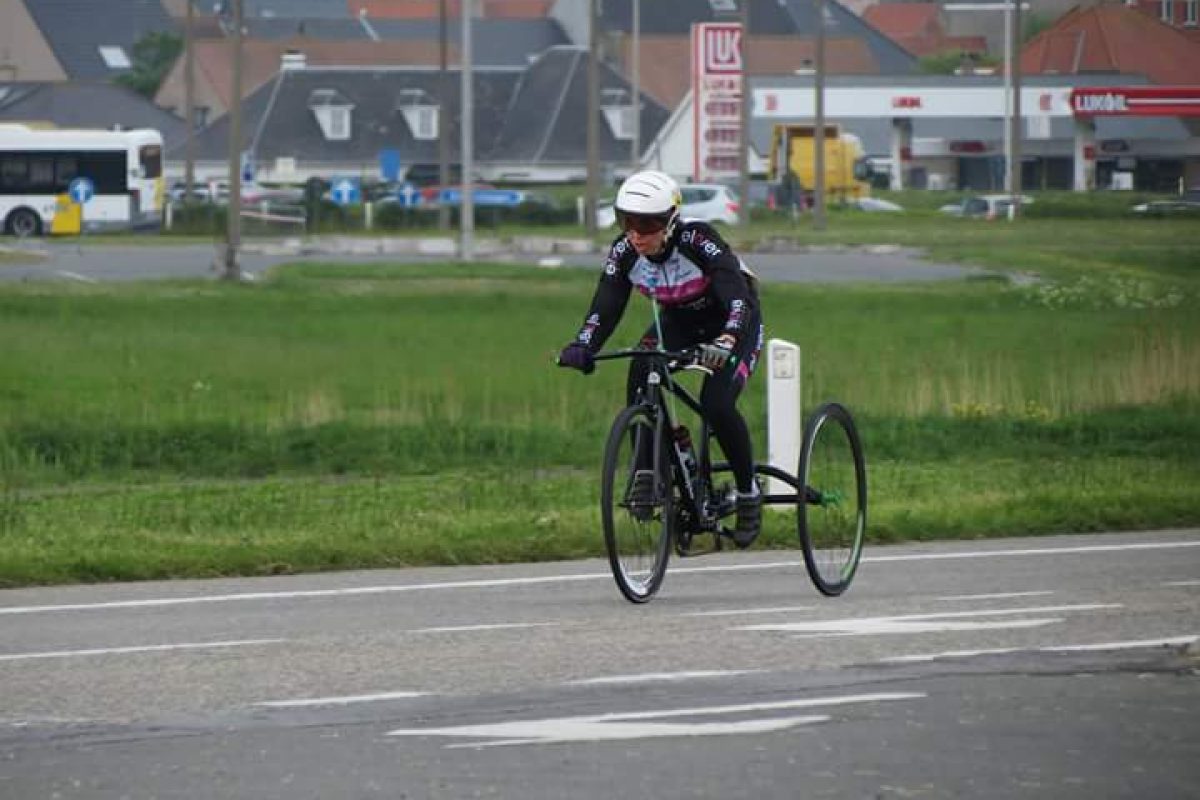 Gratulujeme a přejeme mnoho úspěchů.
https://eleventestteam.cz/cycling/wp-content/uploads/2016/05/FB_IMG_1464329264132.jpg
404
720
David Žižka
https://eleventestteam.cz/cycling/wp-content/uploads/2022/01/biketeam-3.png
David Žižka
2016-05-27 06:15:19
2016-05-27 06:15:19
Lada Ekrtová na UCI Para-cycling World Cup